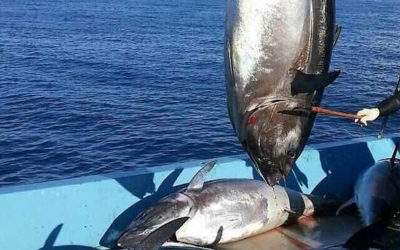 Cantero Trade S.L maintains agreements with suppliers and fishing fleets to be able to guarantee the quota and sending it to the client in less than 48 hours. In our Bluefin tuna the less invasive Japanese technique is applied (Ike-Jime), which guarantees greater...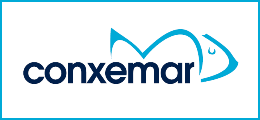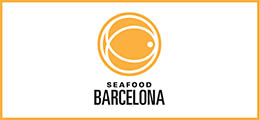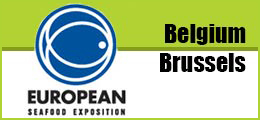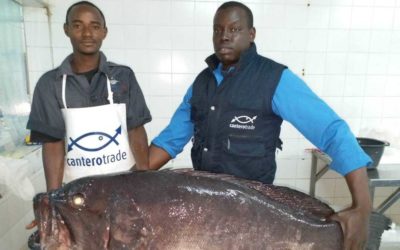 Hoy nuestro amigo Billy de Senegal, pesco un mero de gran tamaño.
read more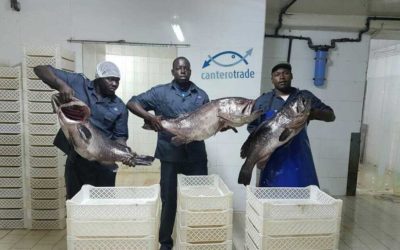 Nuestros amigos de Senegal muestran los tamaños de la pesca.
read more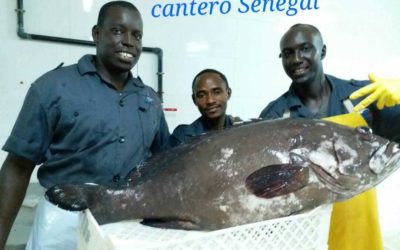 Cantero & Billy Senegal, el tamaño y la calidad impresionante.
read more